upcoming — current — past
El camp d'elles
12.11—28.02
Ajuntament de Campelles (town hall)
Campelles, Spain

El camp d'elles arrives at Campelles, the village where the work was created. The town hall will accommodate the work in its conference space which will be open to the public during the opening hours of the town hall.

Inauguration Saturday November 12 at 11AM
With an introduction by Campelles-born art-historian Laia Cutrina







Visual Arts Tour
30.09—02.10

Kunstenplatform PLAN B & Uitwijken
Zwankendamme, Belgium
During
September 2022, 5 artist and I were invited by Kunstenplatform PLAN B and uitwijken to cre
ate a work in the West-Flemish town of Zwankendamme. The village, consisting of 6 streets and around 700 inhabitants, is marked by the surrounding industry of the Zeebrugge port. With the establishment of the glass factory in 1925, Zwankendamme grew to be a real village. I was interested in tracing the interaction between Zwankendamme and glass, between the inhabitants and their partly rural partly industrial environment and to understand how a village is shaped by the activity that takes place there.
The works can be visited during the weekend of 30.09—02.10 in the streets of the village
Artist Residency
12.09—02.10
Kunstenplatform PLAN B & Uitwijken
Zwankendamme, Belgium

Kunstenplatform PLAN B supports artists in various disciplines in producing, presenting and reflecting on their artistic practice in the rural context. This is done through location-specific projects which are created both on our own initiative and at the invitation of various initiatives and organisations. Recurring themes are the collective, the non-urban and the small-scale.
In September 2022, Kunstenplatform PLAN B, together with Uitwijken, will work in Zwankendamme, a sub-municipality of Bruges on the edge of the Zeebrugge harbor. They invited artists Laura Van Severen, Tijdelijk Informatie Centrum, Maarten De Vrieze, Thiaba Diop Egutchi and Jana Vasiljević to work and present a visual arts tour at the end of this period; a playful investigation into proximity and the role that art and the artist can play in this context.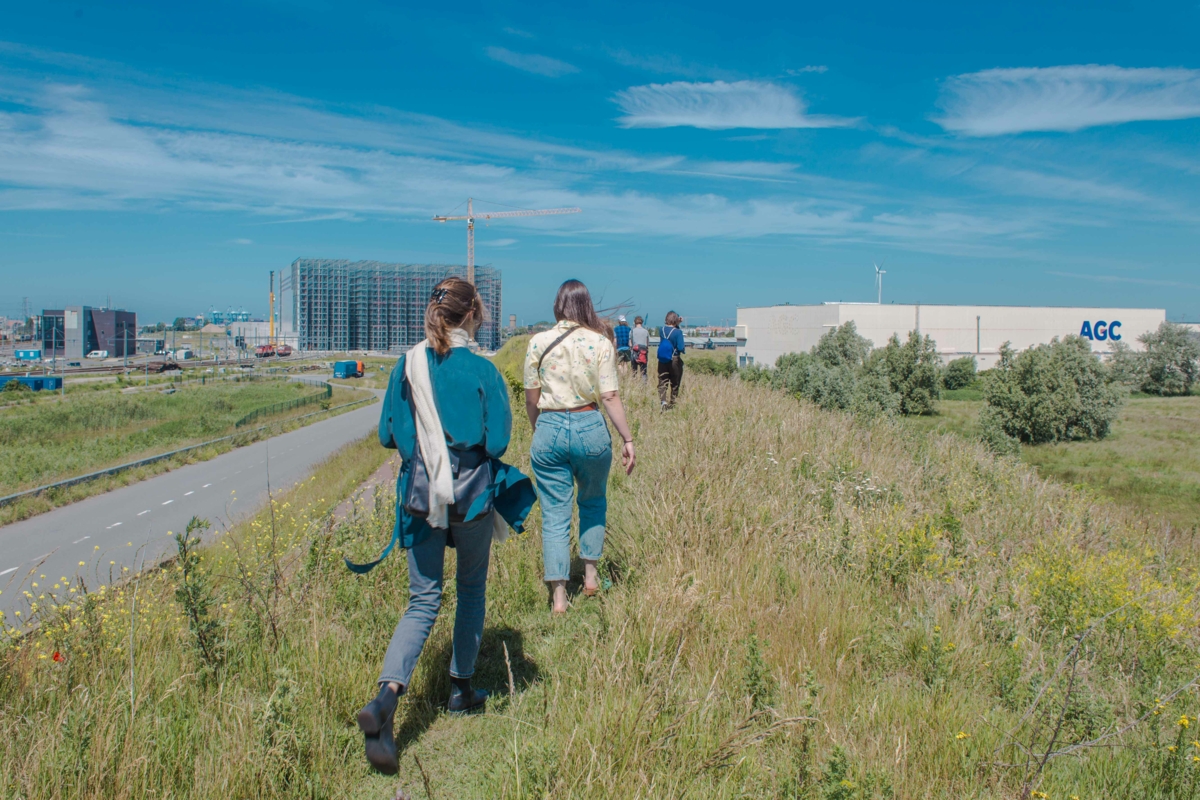 El camp d'elles
15.07—04.09.2022
Museu Etnogràfic de Ripoll (Etnographic museum)
Ripoll, Spain

Tuesday to Saturday 10.00—13.30 & 16.00—19.00
Sunday 10.00—14.00

Inauguration Friday 15.07.2022 at 19.00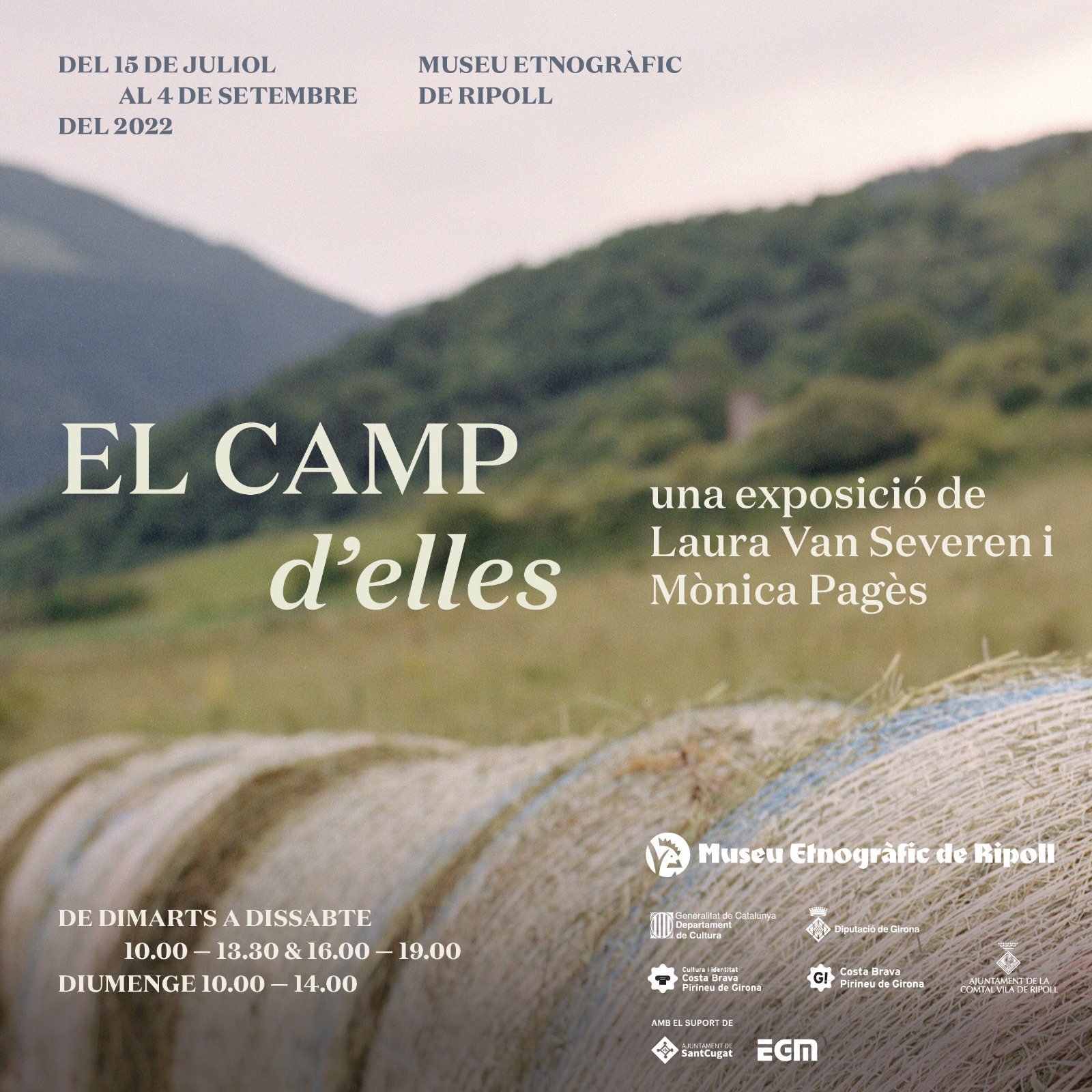 LOOP Disseny i Circularitat


25.05—01.06.2022
Exhibition at ABA Art Lab
Palma de Mallorca, Spain
Transformation, reuse and proximity are the main themes around which 7 days of exhibition, conferences, talks and screenings in Mallorca are centered.
At ABA Art Lab, the work of photographers Laura Van Severen, Jean Marie del Moral and Ricardo Cases will be shown alongside a display of objects and a soundpiece to create a conversation between design and art.
12.00 to 20.00 (sundays closed)
Inauguration Wednesday 25.05.2022 at 20:15

El camp d'elles
10.03—23.04.2022
Exhibition at Casa de Cultura,
Sant Cugat del Vallès, Spain

09:00 to 21:00 (sundays closed)
Inauguration Thursday 10.03.2022
19:00 debate with journalist and writer Taté Cabré and Mercè Ibarz, moderated by Mònica Pagès.
20:00 opening of the exhibition